Connecting
casting & talent
has never been easier
Calling Service.
Extra Management Service.
Call-in Service.
Virgo Talent is a Listing Service (aka a 'Calling Service', 'Call-In Service', 'Extras Management Service', or 'Online Bulletin Service'). Essentially, we connect talent directly to Casting Directors to fill extras or background roles in commercials, music videos, TV, film, print and other media productions.
Create Profile
Submit for Projects
Work. Repeat.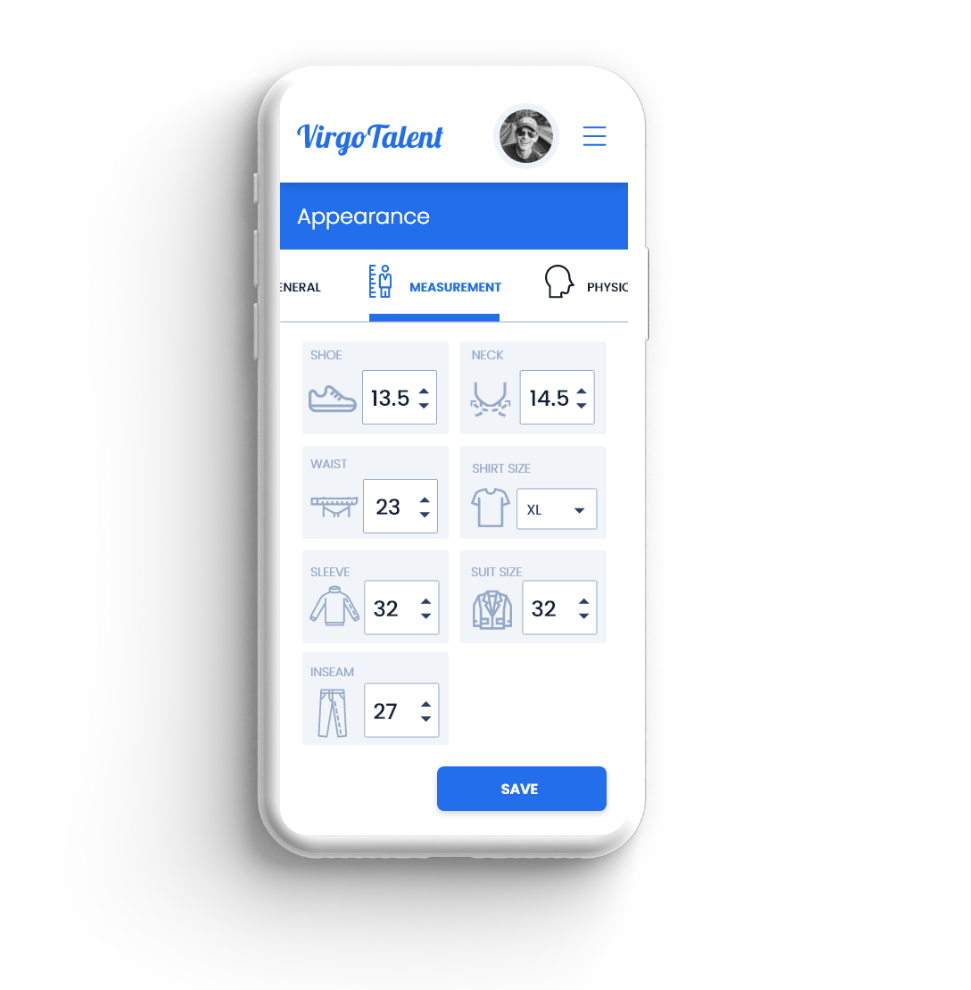 Create Profile
Create a profile including basic contact info, sizes, photos, and billing info. Once your profile gets verified you will start getting availability and booking requests.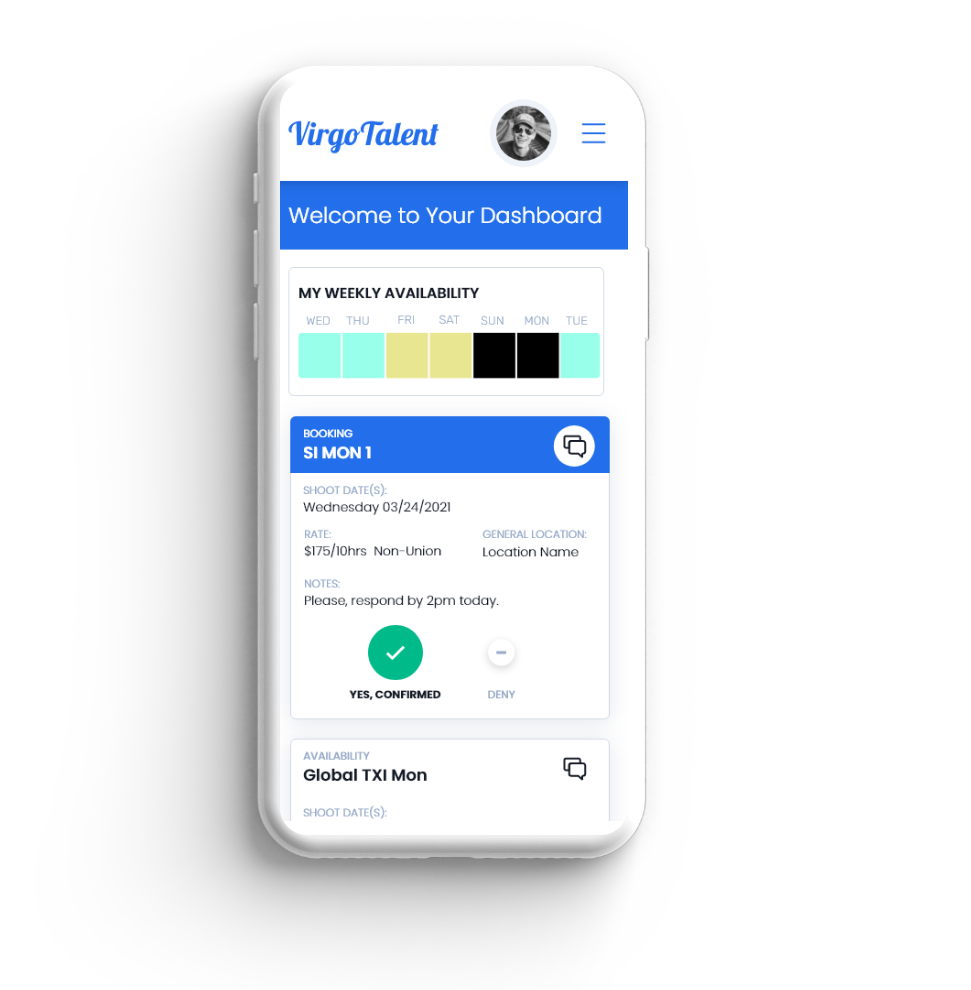 Submit for Projects
Signing into your Virgo Talent profile once a week will keep your profile in the top of the search results.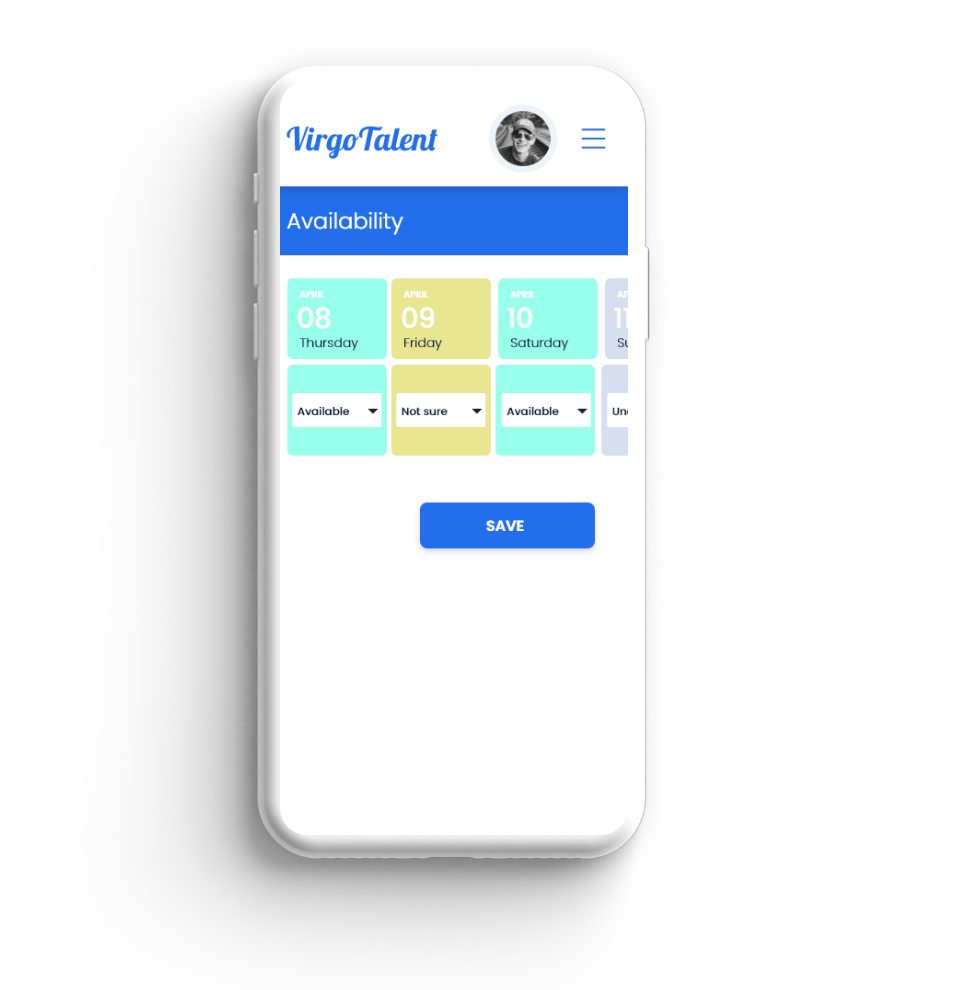 Work. Repeat.
The payroll company listed on the voucher you received on set is responsible for paying you, on time, and is your legal employer.
Casting CRM Solutions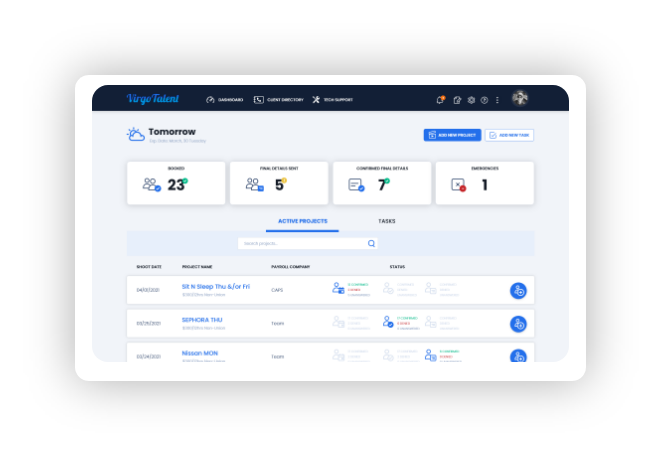 White-label branding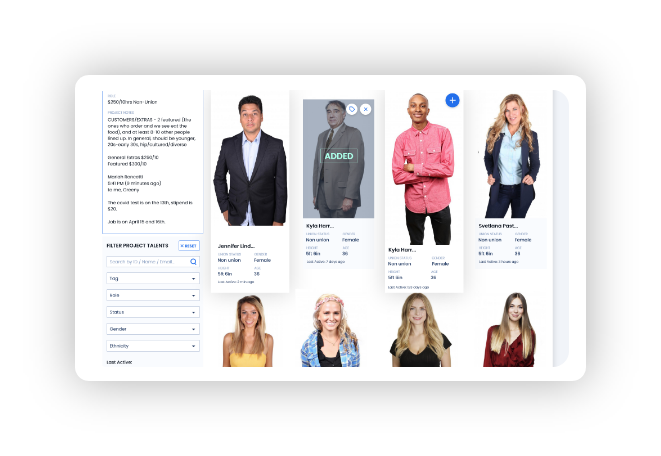 Project management and 24 hour Support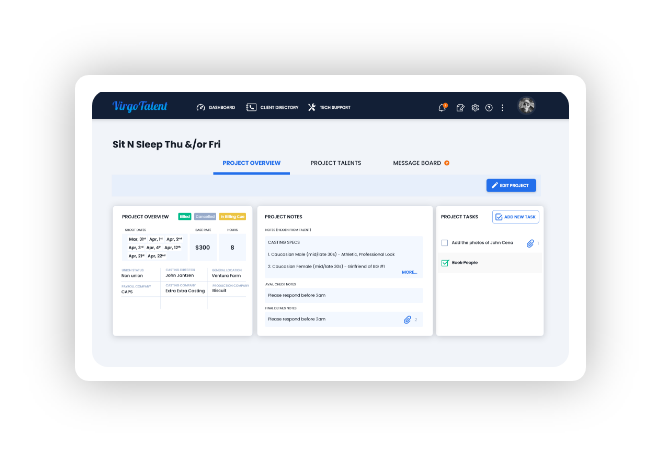 Access to Thousands of Extras
Get started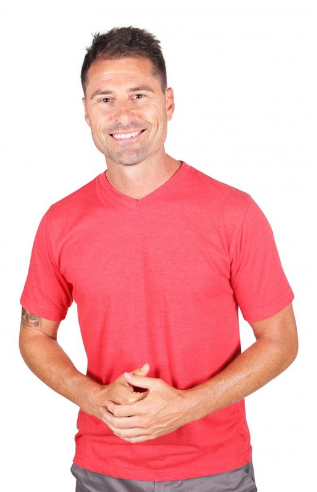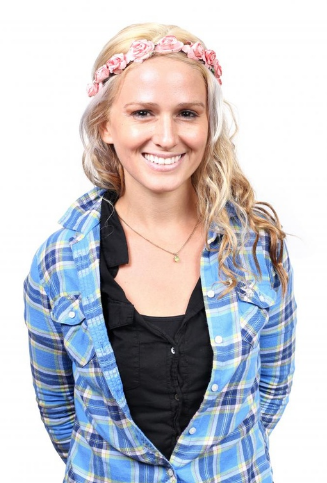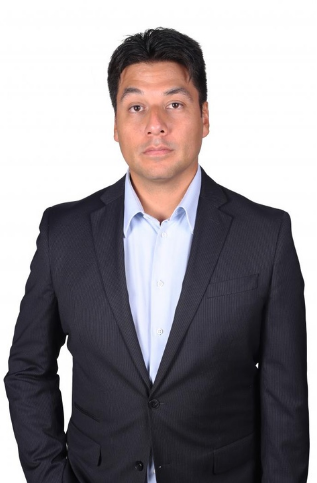 Upcoming Photo Registration /Update
​Delayed due to Covid. Date is TBD. Please RSVP if you would like to attend the next registration. We'll contact you once the date is set.
10048
ACTIVE PROFILES
100
%
DAILY UPDATES
16
active projects